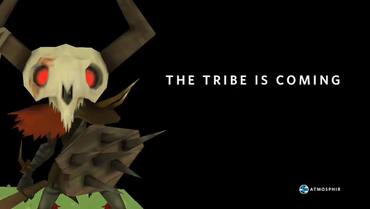 Update 11 most notably introduced the Muka Tribe to Atmosphir.
Other changes included:
New Rules. There is a checkbox next to different game modes, including find the finish flag, beat the score, survival mode (survive until time runs out), defeat enemies (defeat a certain # of enemies), and defeat bosses (defeat a certain # of "boss" characters).
New textures. Many textures were replaced and/or refreshed to better quality.
Ad blocker interference detected!
Wikia is a free-to-use site that makes money from advertising. We have a modified experience for viewers using ad blockers

Wikia is not accessible if you've made further modifications. Remove the custom ad blocker rule(s) and the page will load as expected.